Tamper-Proof Parking Management System
Radio Frequency Identification (RFID) tags allow each vehicle to have their own parking pass. This is the same technology used for toll roads.
Allow owners and property managers  to set patrol hours
Consistent enforcement of parking policies
Instantly identifying vehicles and owners
 Reduce unauthorized subletting of spaces
Motorcycle to semi-tractor / trailer - towing capabilities.
Improve overall tenant experience by ensuring there is adequate parking for residents who abide by the rules.
Improve image of your property by insuring proper parking for all residents and removing abandoned vehicles.
Avoid fines by keeping fire lanes cleared.
Ensure handicap spaces are reserved for those who deserve and are permitted to use them.
Service is offered at no cost to the property owner.
 Vehicle owners are responsible for towing fees.

Note To Large Property Owners
Owners of large apartment buildings and commercial property portfolios are encouraged to call for special pricing. 
To speak to a property manager call
1.773.629.2825
Monday to Friday 9 am - 5 pm and Saturday 9 am - 2 pm Central Standard Time.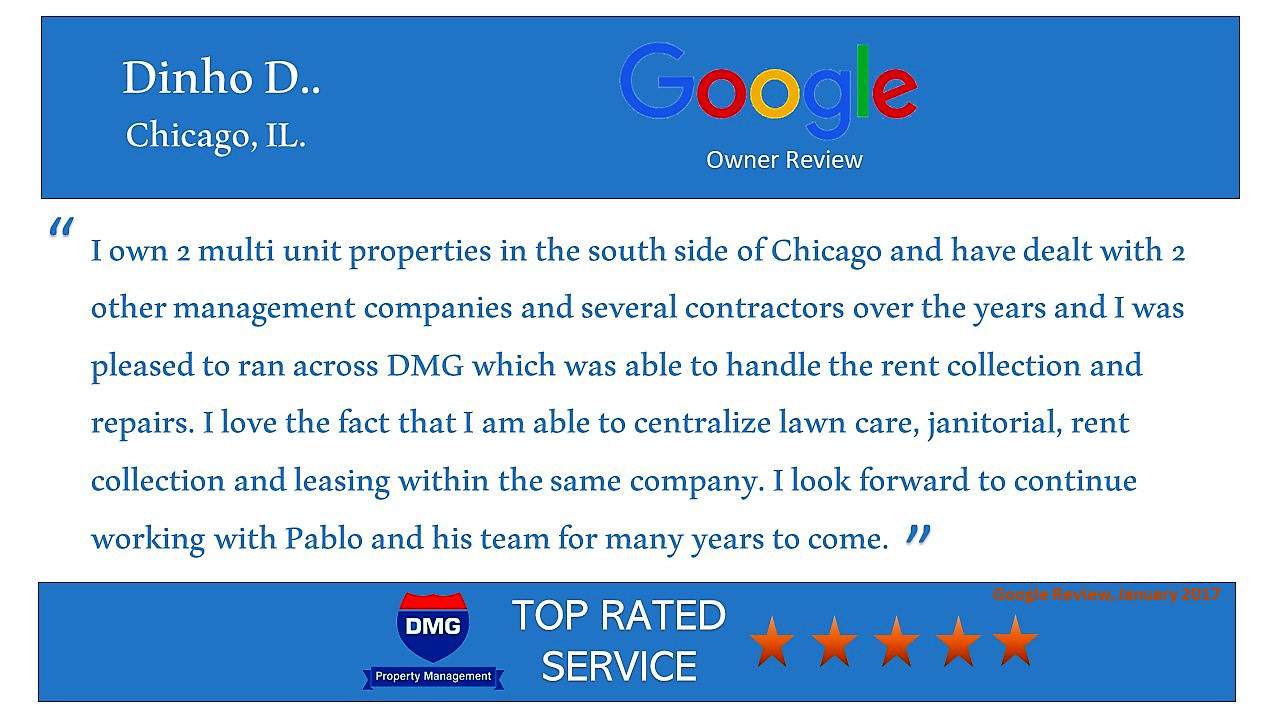 Mon - Fri 9 am - 5 pm / Sat 9 am - 2 pm - Central Standard Time