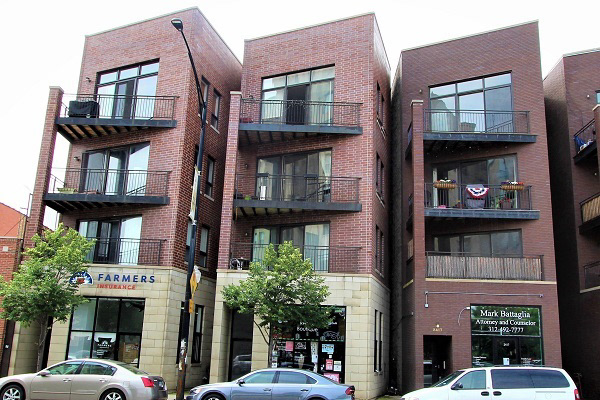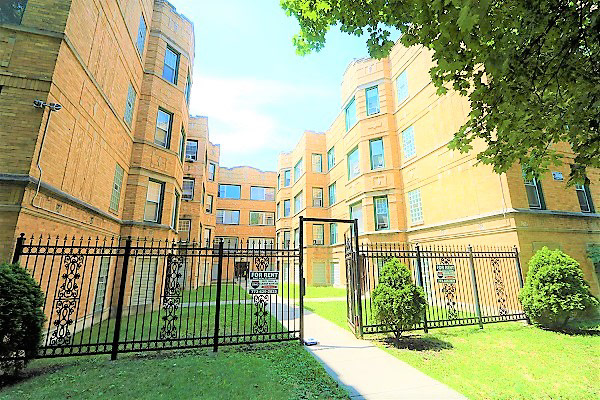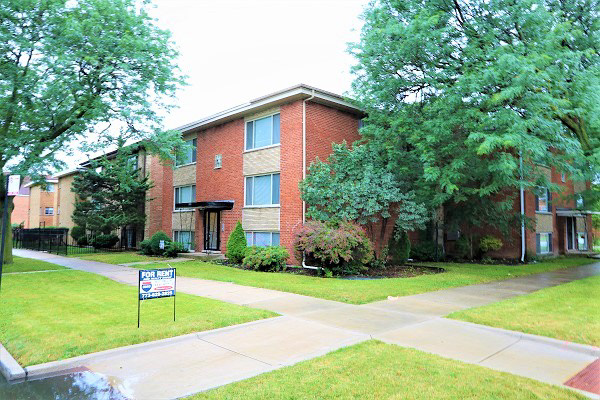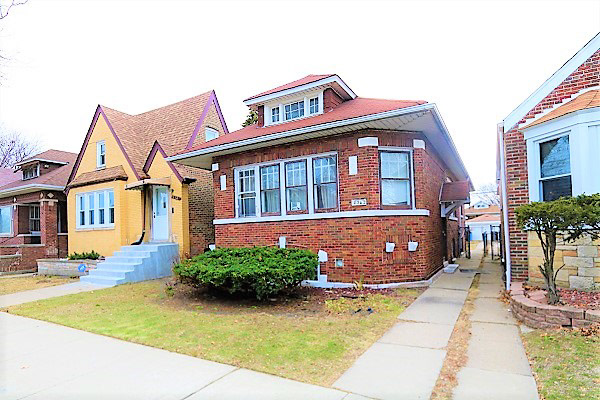 SFR ♦ CONDOS ♦ MULTI-UNIT ♦ MIX-USE BUILDINGS
Choosing a REALTOR® is your first step to ensuring that your investment pays off.  Rest at ease while we manage your sale from the initial consultation to closing, and beyond. We pride ourselves in our superb costumer care and professional skills to sell your home or building for top dollar.
1-Seller Representation: Our Broker training and sale processes are built to achieve a single goal, HELP YOU SELL FOR MORE! Below is a list of steps that will be follow to market, showcase and sell your home or building for top dollars.
2-Complete a comparative market analysis that will compare your property's value to that of your neighbors.
3-Tailor a Sales Strategy unique to your personal need and property type.
4-Compile a comprehensive Marketing Plan all the efforts we will employ to sell your home, including Internet and local media.
5-Help you with repairs or staging your property to ensure you get the highest price.
5-Present the property to as many qualified buyers as possible getting you maximum exposure.
6-Assist with obtaining offers and help you in negotiating the best deal as possible.
7-Help you find your next home or investment property.
Getting the Highest Price for Your Home: Curb appeal is key and could make a difference whether people stop and take a flyer, or drive right by. Staging your home is important and many buyers will stay in your home longer if it's staged appropriately.  We have experience, fresh ideas and many local resources to present your home in the most effective manner.
A Word To Real Estate Investors: We would love to help you sell or buy. If you are an existing client or a investor looking to buy or sell your rental property in Chicago, look no more, we are experts in building systems and .
Ready To Sell? Call Us For A Free Valuation Or Find Your Property Value Online, Just Click Below.
Tel. (773) 629-2825 or