Below is a comprehensive list of services we provide landlords and investors.
We encourage all investors seeking quality management services and personalized customer care to try our property management services. Our company offers a comprehensive portfolio of services focused on multi-family housing. Our management style allows for a hands-off management experience for the modern real estate investor.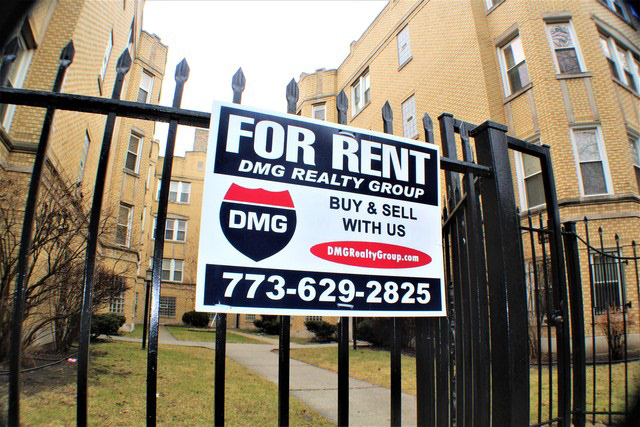 Below are some of the Landlord Services included in our management package however services can be tailored according to the owner's needs and price point:
A -  Multiple Rent Collection Channels: online, office, by mail or through payment centers nationwide like Seven Eleven, Walmart, CVS, and Currency Exchanges.
B - Online owner and tenant portals. 
C - Tenant, Owner & Vendor messaging (text & email via portal).
D - Robust Accounting to track all income and expenses.
E - Monthly owner statements and vacancy reports on demand.
F - Monthly owner direct deposits. 
G - Yearly income & expense reports with 1099 IRS forms sent by mail and electronically.
H - Lease enforcement and written notices (USPS).
I - Maintenance Platform with online service request and reporting.
J - Personalized customer service during business hours.
K - Hot Line for service calls after business hour.
L - Local Compliance and Rental Licensing assistance.
M - Compliant with Federal, state and local housing laws.
We provide value and offer competitive pricing for top quality service. 
Mon to Fri 9 am - 5 pm / Sat 9 am - 2 pm, CST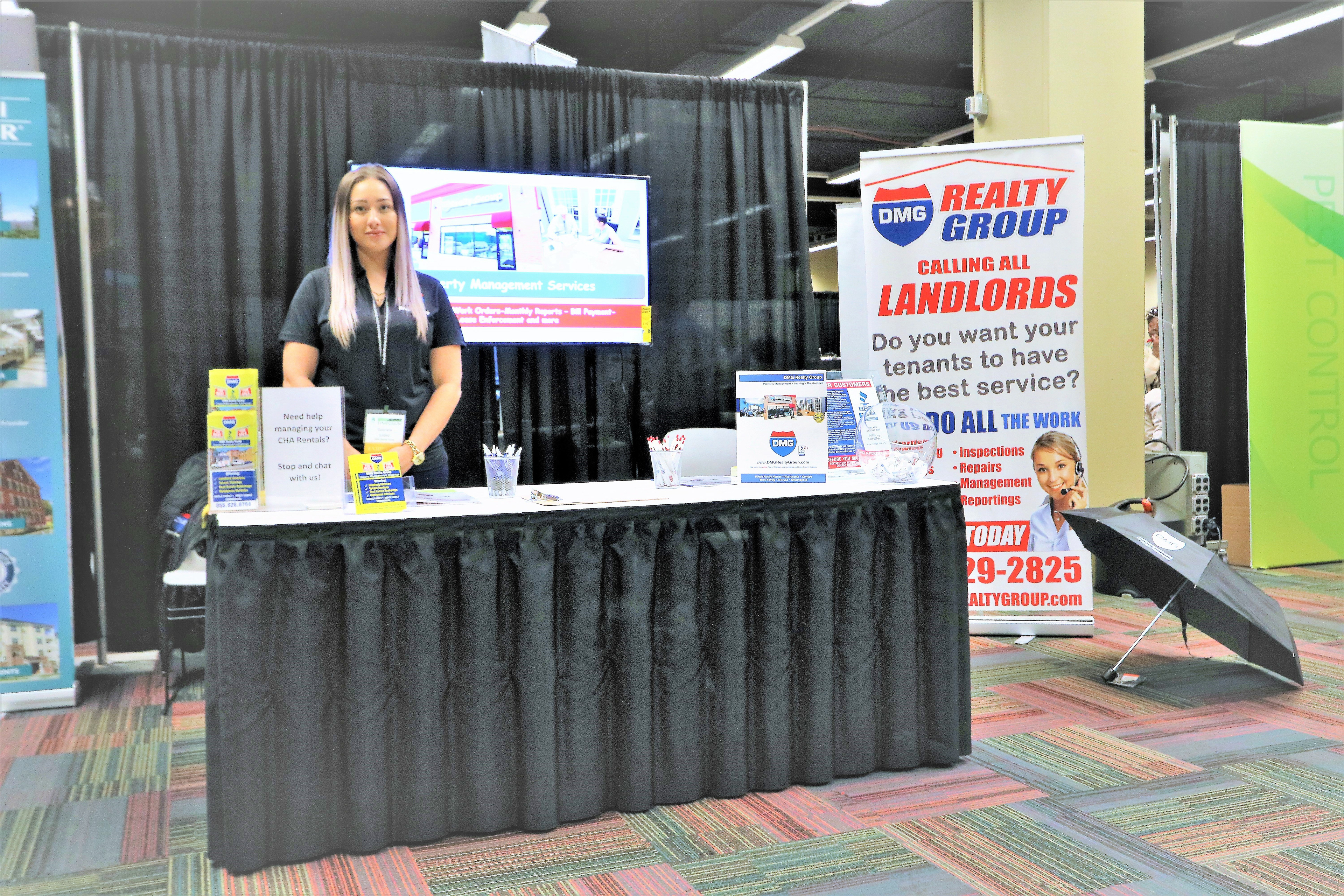 Leasing and Tenant Screening
We rely on online marketing and our dedicated leasing agents to fill vacancies quickly while abiding to our screening standards to keep marketing costs down. Our scope of work is outlined below:
1. Vacancy listing and posting (includes Local MLS, Zillow, Trulia and most popular real estate sites).
3. Property showings and open house.
4. Hard copy and online rental applications.
5. Tenant screening includes nationwide criminal, eviction and credit checks.
6. Rental and employment verification.
7. Affordability analysis with debt to income ratio.
8. Comprehensive Lease agreements.
9. Related rental disclosures (local, state and federal).
10. Informational Tenant handouts
11. Remote(DocuSign) and on-site contract signing
Owner may keep right of refusal.

Mon to Fri 9 am - 5 pm / Sat 9 am - 2 pm CST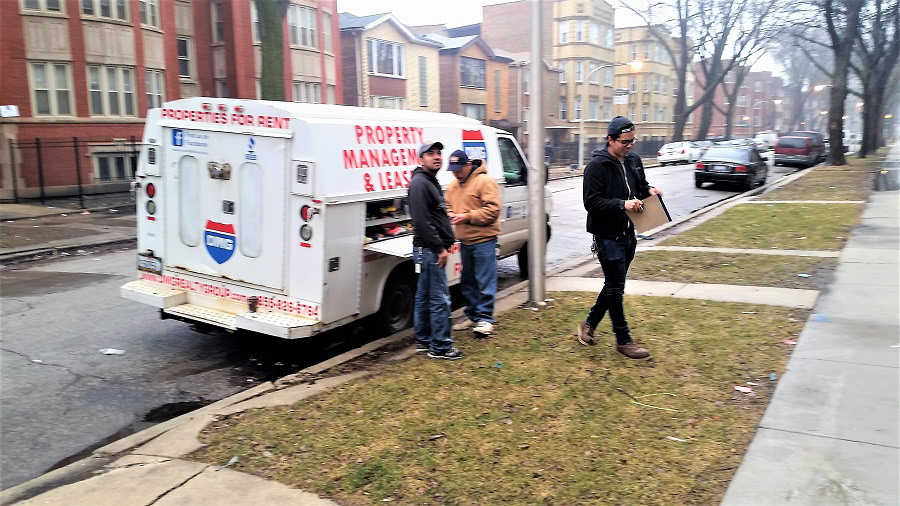 Onsite Property Inspections
We enable owners to leverage our staff to meet vendors, attend emergencies and complete property inspections. Most common service requests include:
C - Utility provider appointment
D - Service vendor appointment
E - Emergency service calls
F - Property condition or repair assessment reports
G - Well being inspections (elderly)
H - Special service of legal documents & Notices
I - Court order enforcement (evictions)
We track all company vehicles through GPS and equips staff with the latest technology in laptops and camera phones to facilitate high resolution video, images and written reporting among property managers and owners.

Mon to Fri 9 am - 5 pm / Sat 9 am - 2 pm CST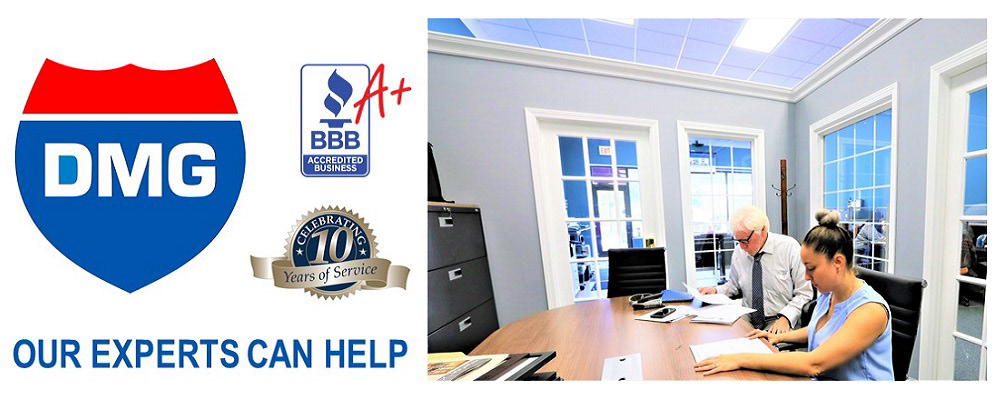 Delinquency Mediation and Case Management
Our management team will always first communicate with a tenant to cure default before advising to file an eviction. In cases where an eviction is necessary, our management team will file the complaint and summons for eviction, provide and appoint legal representation (licensed attorney), attend all hearings and trial as needed. 
Most

uncontested

cases can be settled at the first hearing. 
In instances where the owner appoints an attorney, our management team will serve proper notice (5, 10 and 30 day) and provide owner the following documents to initiate the process:
​​​​​​​
1. Copy or original Notice
2. Affidavit of service notarized
3. Tenant ledger stating payment history and outstanding balance.  
Other related services offered include:
Special Service of legal documents (Chicago only)

Mon to Fri 9 am - 5 pm / Sat 9 am - 2 pm CST
Our Property Managers are able to assist in removing tenants who remain in rental properties unlawfully.  We secure the units after the physical removal has taken place by Sheriff and provide detailed reports. 
Our goal is to make this long process bearable, and hands-off for owners. 
The following is a list of services and activities completed by our trained staff:
1. Visit the subject property to verify the tenant has moved and secure unit or file with sheriff for removal. 
2. File court order with the sheriff for physical removal - our staff will physically complete all forms needed and pay fees at the court house on behalf of owners.
Note: We provide our contact information for the sheriff when filing including cellphone numbers as needed.
3. Follow-up with sheriff's office for status and inspect property once a week until appointment is confirmed.
4. Deploy 3 man crew to meet sheriff, sign waivers, and secure unit once tenant has been removed.
5. Remove and replace existing door locks for all points of access to the subject unit. 
6. In some cases, board-up of doors and windows on the first floor may be recommended. 
7. Place electronic or mechanical lock box for new key access. 
8. Document property condition and report to owner through online portal within 24-48 business hours from completing the inspection.
​​​​​​​
Our office can guide you through the process should you choose to remove the tenant yourself, or can work with you and provide specific services opposed to the entire scope of work. 
Mon to Fri 9 am - 5 pm / Sat 9 am - 2 pm, CST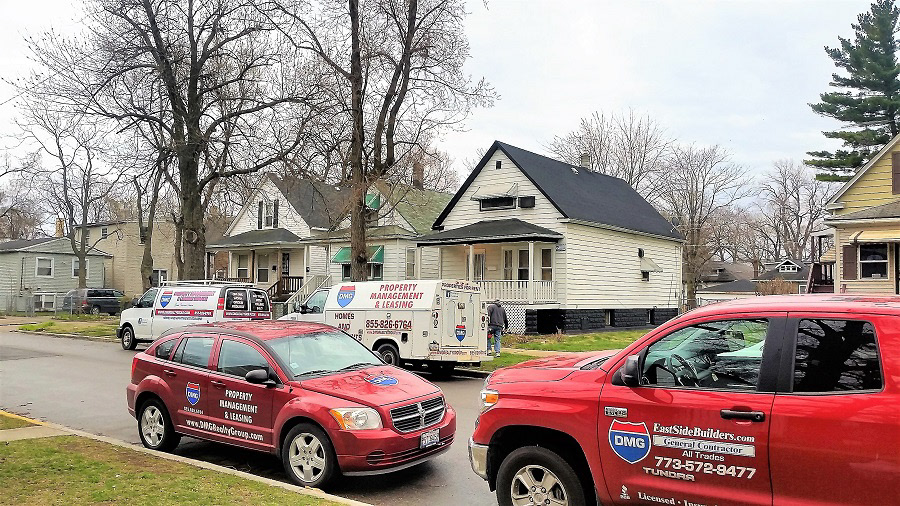 Routine and Preventive Maintenance
In efforts to simplify the upkeep of common areas in multi-unit properties and vacant homes, we provide reliable preventive maintenance, landscaping and janitorial services through our maintenance department. These services can be retained weekly, bi-weekly or as needed and include:
D - Janitorial services for common grounds and hallways
E - Pest Control Management
F - Snow removal and salting
G - HVAC - yearly service recommended
H - Sewer clean up and mechanical rodding
I - Door lock replacement

Mon to Fri 9 am - 5 pm / Sat 9 am - 2 pm, CST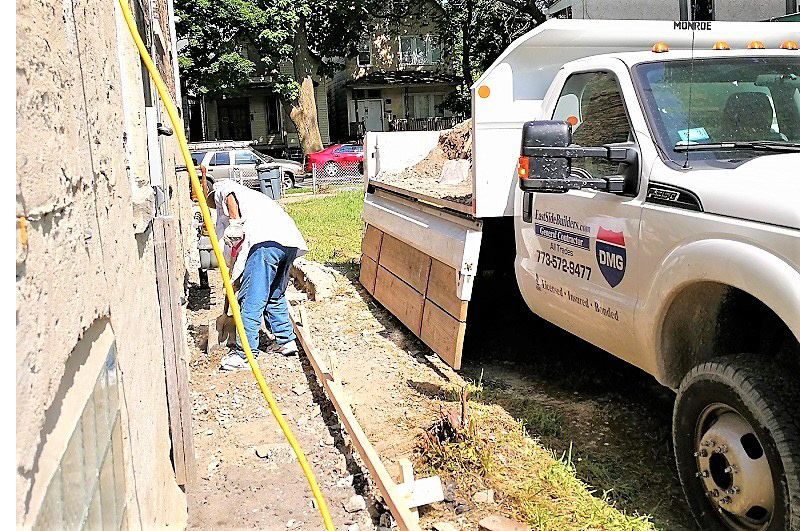 Rent Ready Repairs: Value Package
We make most rental property rent ready within 3-5 business days. This service includes the following scope of work:
​​​​​​​
1. General housekeeping and two air scents
4. Interior window cleaning
5
. Provide and install new smoke and carbon monoxide detectors.
6. Replace burned light bulbs as needed (broker's choice of replacements)
7. Rod kitchen and bathroom drains.
8. Remove and replace caulking in kitchen
9. Remove and replace caulking in bathroom
10. Apply two coats of epoxy acrylic paint to tub
11. Clean and remove any interior loose paint.
12. Protect floors and surfaces as needed.
13. Apply two coats of paints to all trim, walls and ceilings (broker's choice)
14. Arrange for the purchase and delivery of new appliances (when instructed by owner).

Mon to Fri 9 am - 5 pm / Sat 9 am - 2 pm, CST
You probably already know property taxes are a big expense. Currently Illinois is only second to New Jersey with the highest property tax rates in the United States. As an investor, property taxes can affect your cash flow and even the value of your property. If you feel you are paying too much in taxes and would like us to file an appeal for you, contact us today.
Note: this service is exclusively offered to existing clients with properties under management only. 
Mon to Fri 9 am - 5 pm / Sat 9 am - 2 pm, CST
Radio Frequency Identification (RFID) tags allow each vehicle to have their own parking pass. This is the same technology used for toll roads.
1. Allow owners and property managers  to set patrol hours.
2. Consistent enforcement of parking policies.
3. Instantly identifying vehicle and owners.
4. Reduces unauthorized subletting of spaces.
5. Motorcycle to semi-tractor / trailer - towing capabilities.
1. Improve overall tenant experience by ensuring there is adequate parking for residents who abide by the rules.
2. Improve image of your property by insuring proper parking for all residents and removing abandoned vehicles.
3. Avoid fines by keeping fire lanes clear.
4. Ensure handicap spaces are reserved for those who deserve and are permitted to use them.

Mon to Fri 9 am - 5 pm / Sat 9 am - 2 pm, CST
We report to the credit rental bureau and increase revenue by recovering more of your past due rents. Here are some of the benefits you will enjoy: 
1. Simple and Integrated. Streamline your debt recovery process and reduce the time and burden of sending debt and documentation to collections.
2. Improved Recovery. Act quickly and consistently to recover revenue; includes reporting all unpaid debt to the rental credit bureau for a more accurate rental history.
3. Increased Revenue. It's time-consuming to collect debt, so many property managers and owners don't do it. Collect debt you wouldn't have pursued otherwise, without added effort.
4. Worry-Free Compliance. Have the peace of mind that you are partnering with a trusted agency that adheres to rules and regulations.
5. No Upfront Fees. We only take a flat contingency fee listed within your management agreement on any successfully collected debt, making it risk free.
DMG Realty Group retains services of only licensed collection agencies to pursue recovery of any unpaid rents from former tenants.

Mon to Fri 9 am - 5 pm / Sat 9 am - 2 pm, CST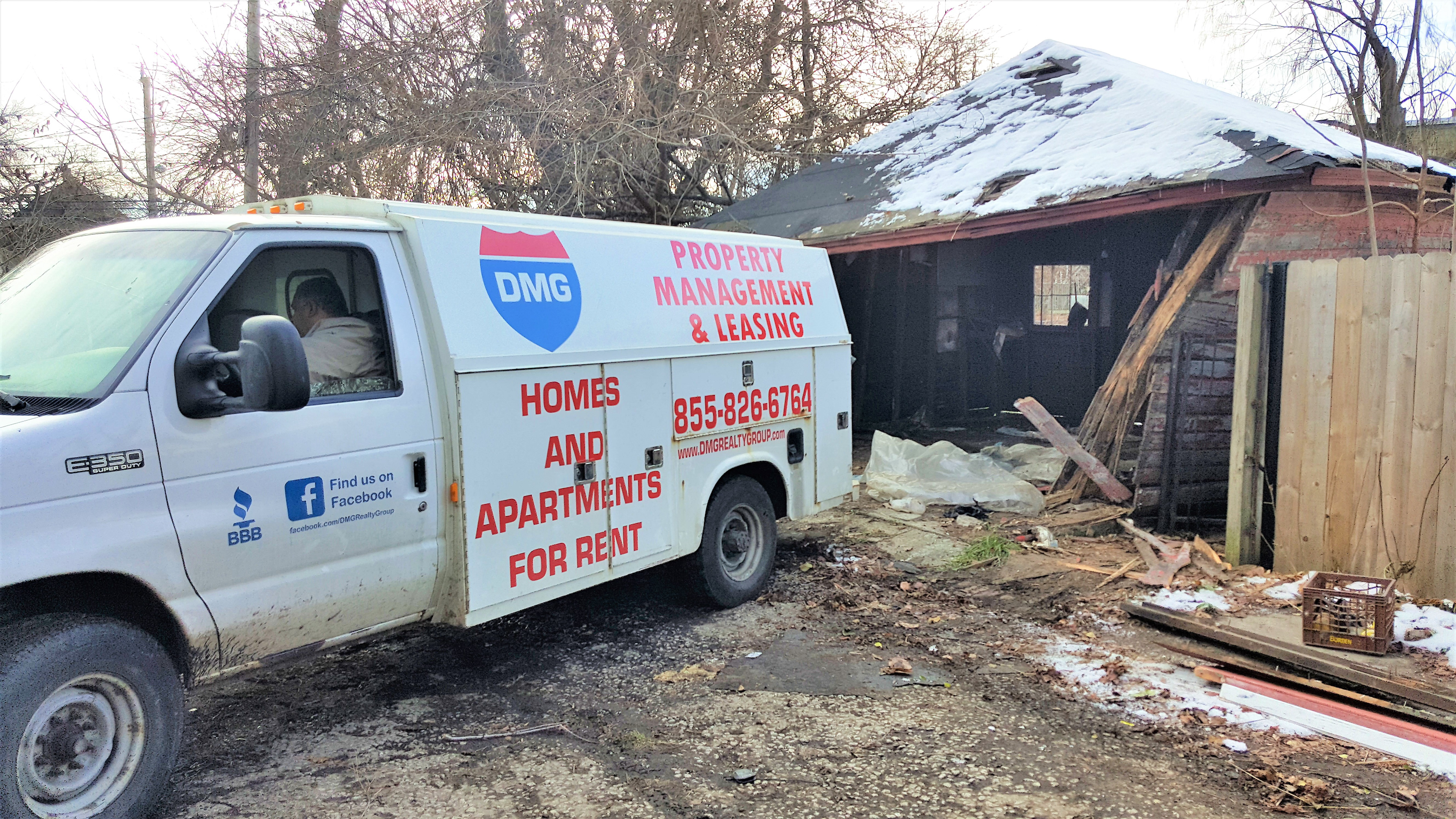 General Contracting & Large Repairs
​​​​​​​
We are licensed contractors in Chicago, Lansing, Posen, Sauk Village, South Holland and other municipalities and can assist in major improvements as well as emergency repairs. Our in-house maintenance department and subs are licensed tradesmen with state of the art equipment and are overseen by a project manager who is experienced and knowledgeable in safety practices and local building codes.
Our contracting services are offered to the public and existing clients alike and can provide written proposals for most trades such as plumbing, sewers, electrical, carpentry, painting, flooring, masonry, concrete, siding, doors & windows and more.

Mon to Fri 9 am - 5 pm / Sat 9 am - 2 pm, CST
In-House Maintenance Team
1. We guarantee all work.
2. Easy online approval process.
3. We offer most trades including plumbing and electrical.
4. Most work orders are scheduled within 24 hours from approval.
5. Update reports with photos or video.
6. Most small work orders can be financed through rents.
7. No inspection fees - any inspection fees incurred are credited back to owner on work orders awarded to our team.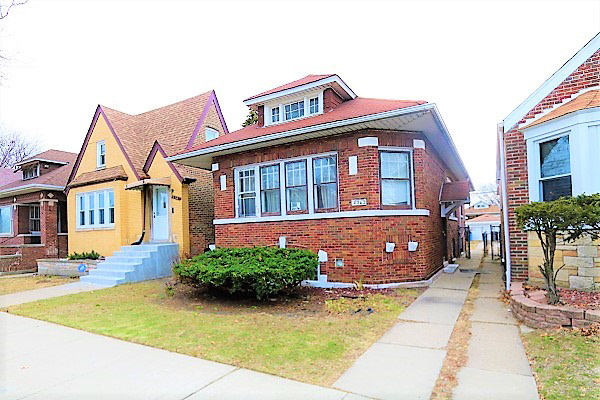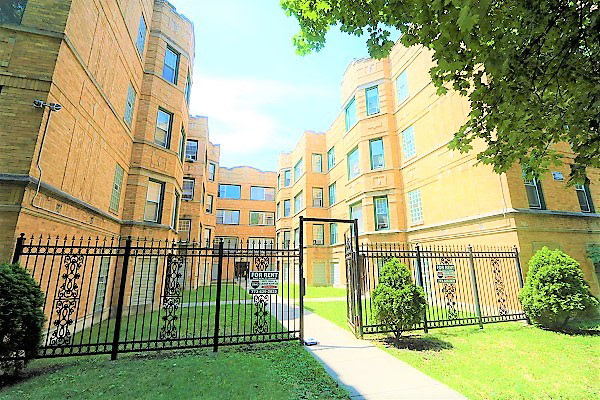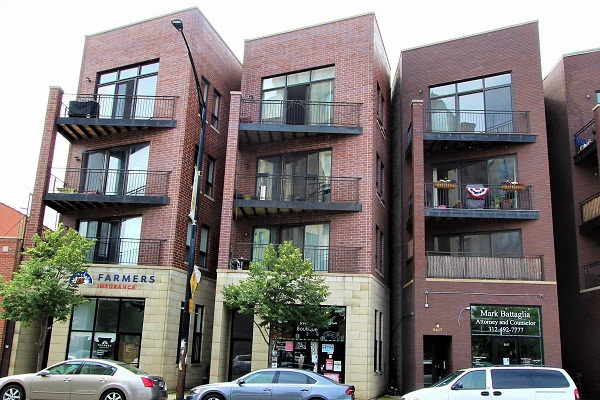 We Help You Sell For More! We are licensed Real Estate Brokers in Illinois and can assist you in selling your property for Top Dollar. We actively manage and sell in Chicago , Lansing, Posen, Sauk Village, South Holland and other municipalities, Our team can also help with major improvements to maximize return and even anticipate repairs and cost when buying a new building or home. 
- BBB Accredited A+ Rating -