Lower property turnover - Reduce risk of eviction - Save in lost rents and legal costs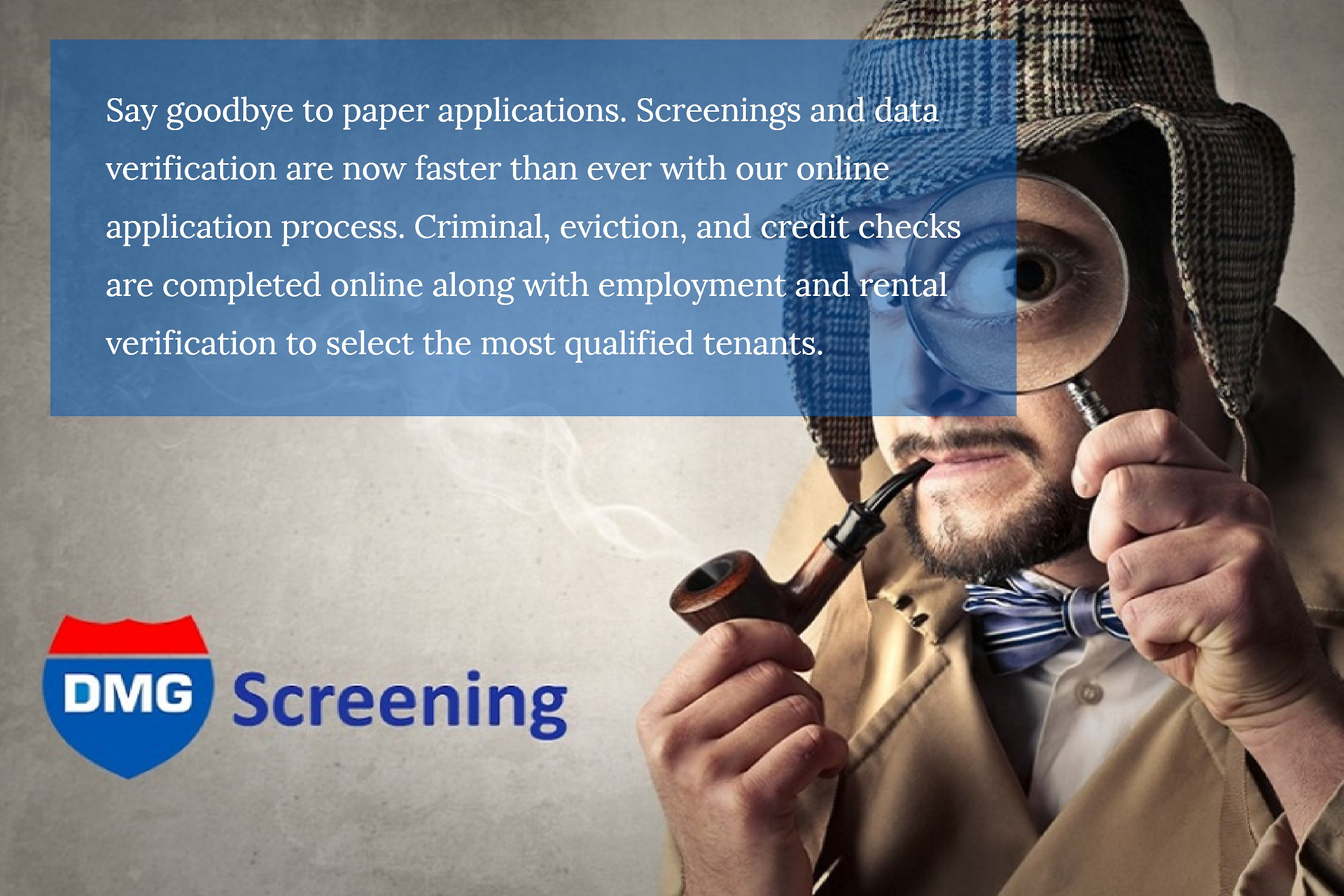 It is our goal to respond to all consumer inquiries and provide accurate screening requirements of our rental units. Prospects tenants who show  interest or request to view a unit are provided with our screening requirements before an appointment is scheduled successfully.
The following is a list of items a
ddressed during our screening process:
Income and Affordability + Debt to Income Ratio + Employment History + Residence History + Evictions Check + Background Check + Credit & Collections + Co-Signers + Utilities + Pet Policy + No Smoking Policy + Rental Application Fee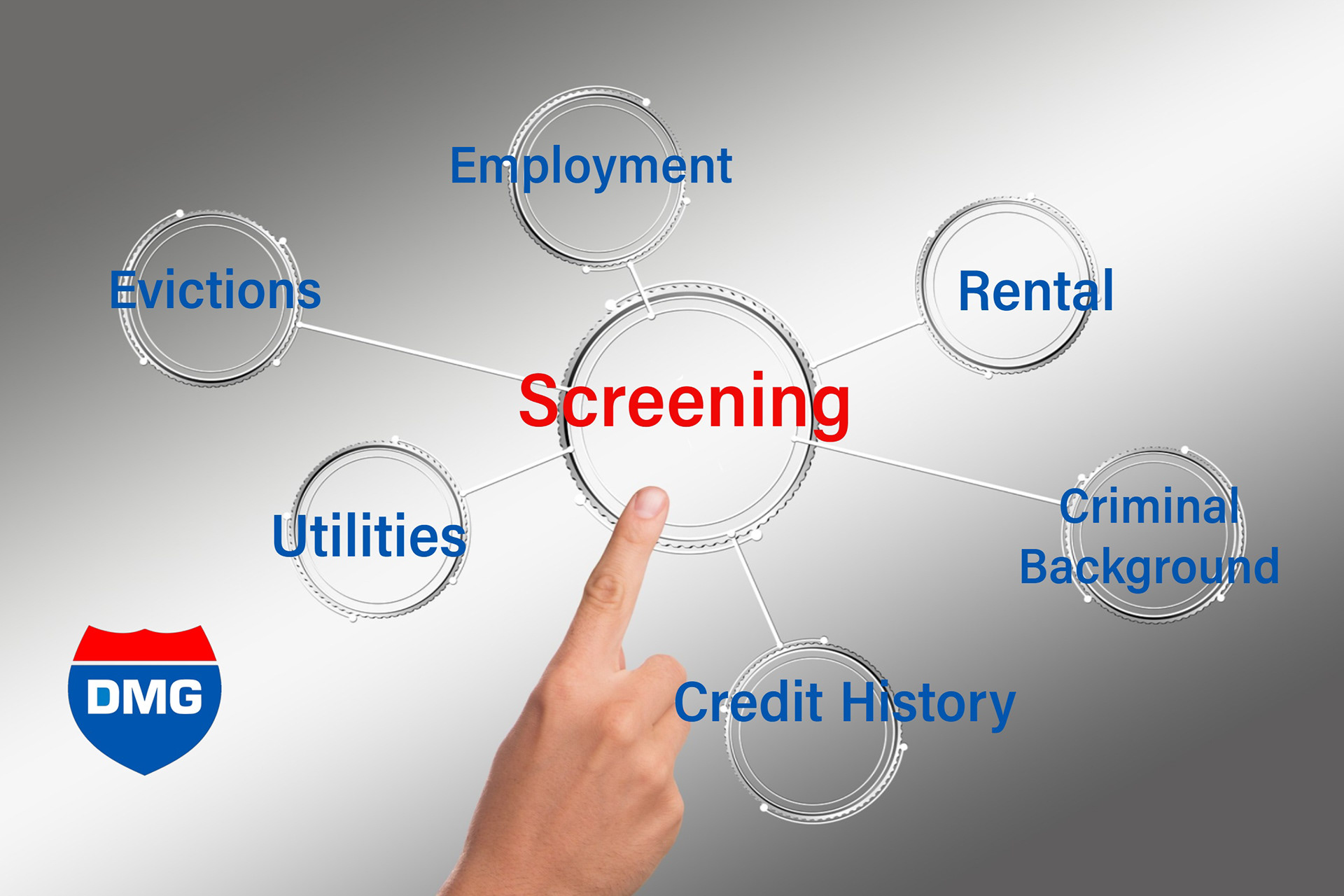 Protection & Compliance Reassurance For Our Clients
All of our marketing and screening processes meet and follow Fair Housing Laws and the Fair Credit Reporting Act (FCRA) as well as any municipality regulation such as rental licenses and occupancy permits. 
Owners and Investors Take the First Step and Request a Management Proposal Today!
Request a management proposal for your single-family home, condo or apartment building. The request process is simple and fast. Click below and complete the online form to receive a formal written proposal in minutes.

Note To Large Property Owners
Owners of large apartment buildings and commercial property portfolios are encouraged to call for special pricing. 
To speak to a property manager, call
1 (773) 570.2585
Monday to Friday 9 am - 5 pm and Saturday 9 am - 2 pm, Central Standard Time.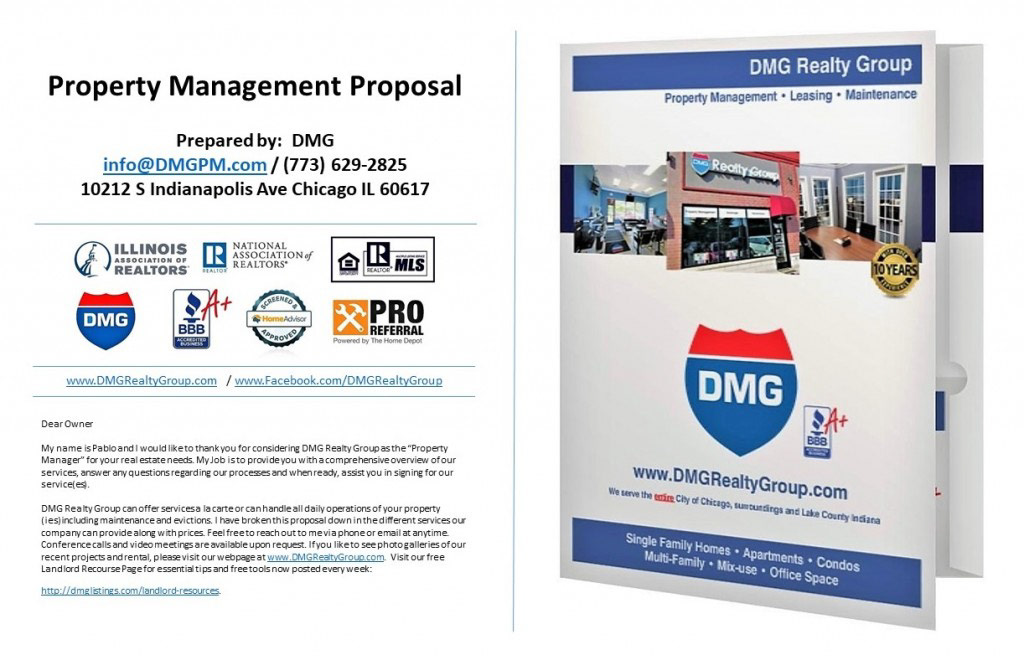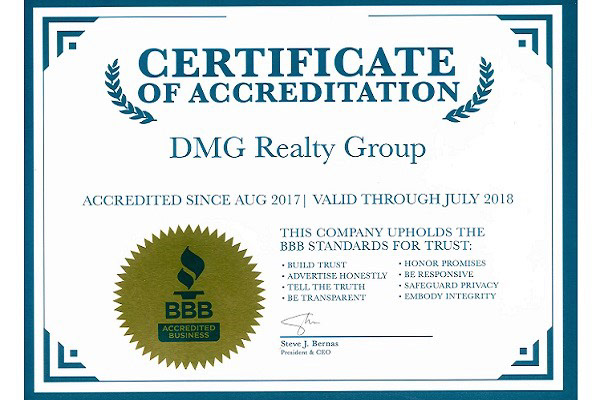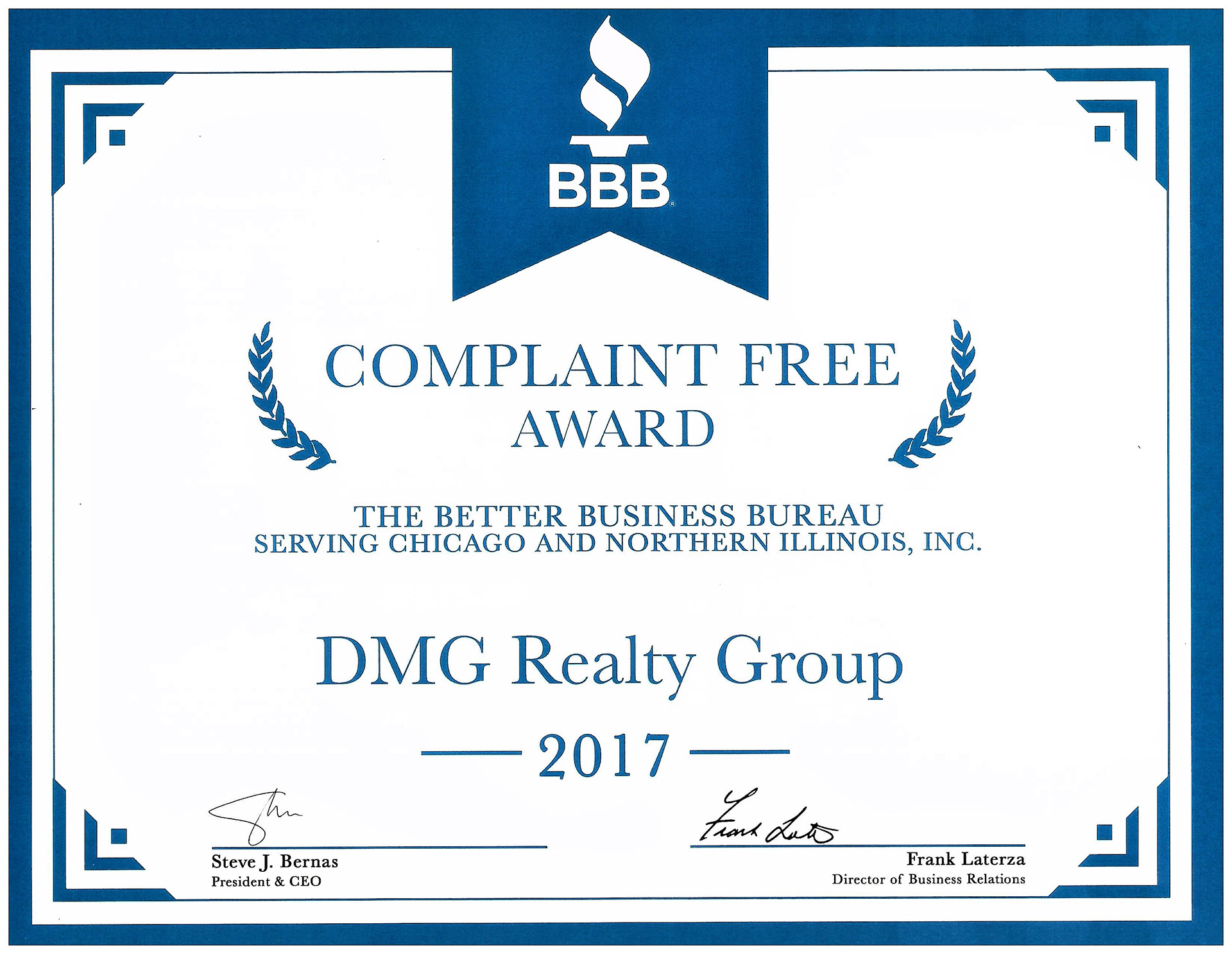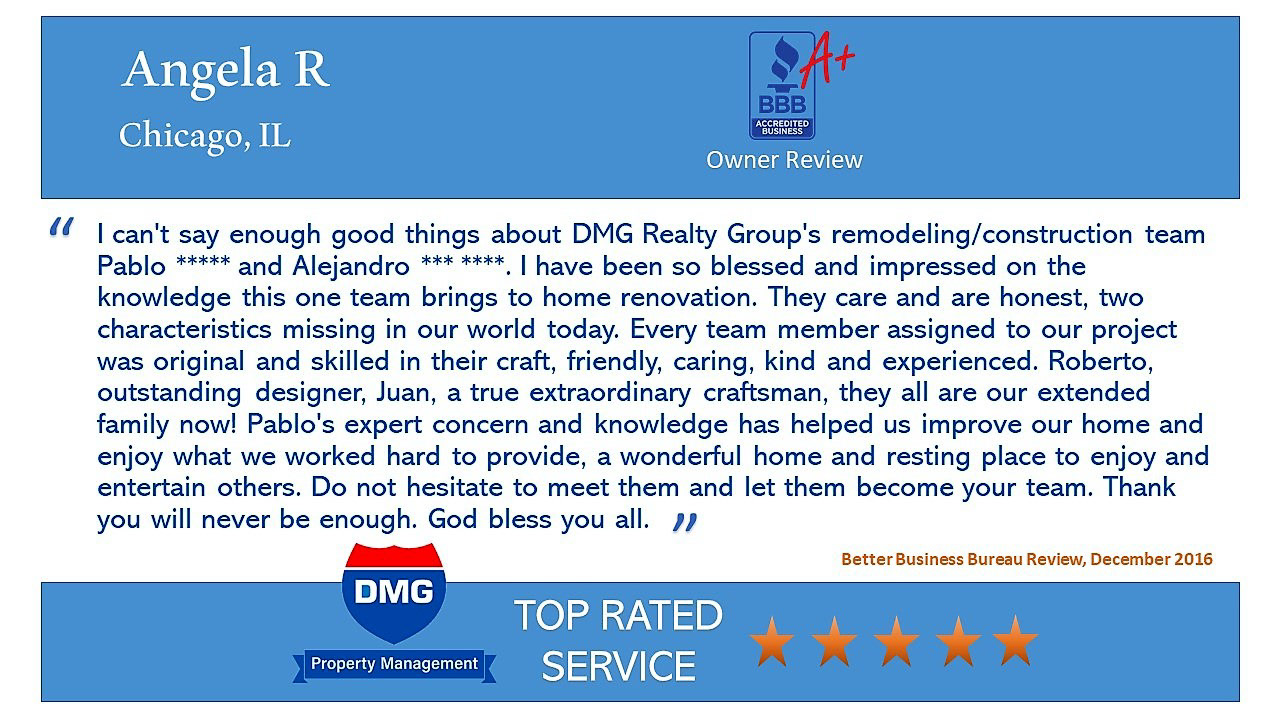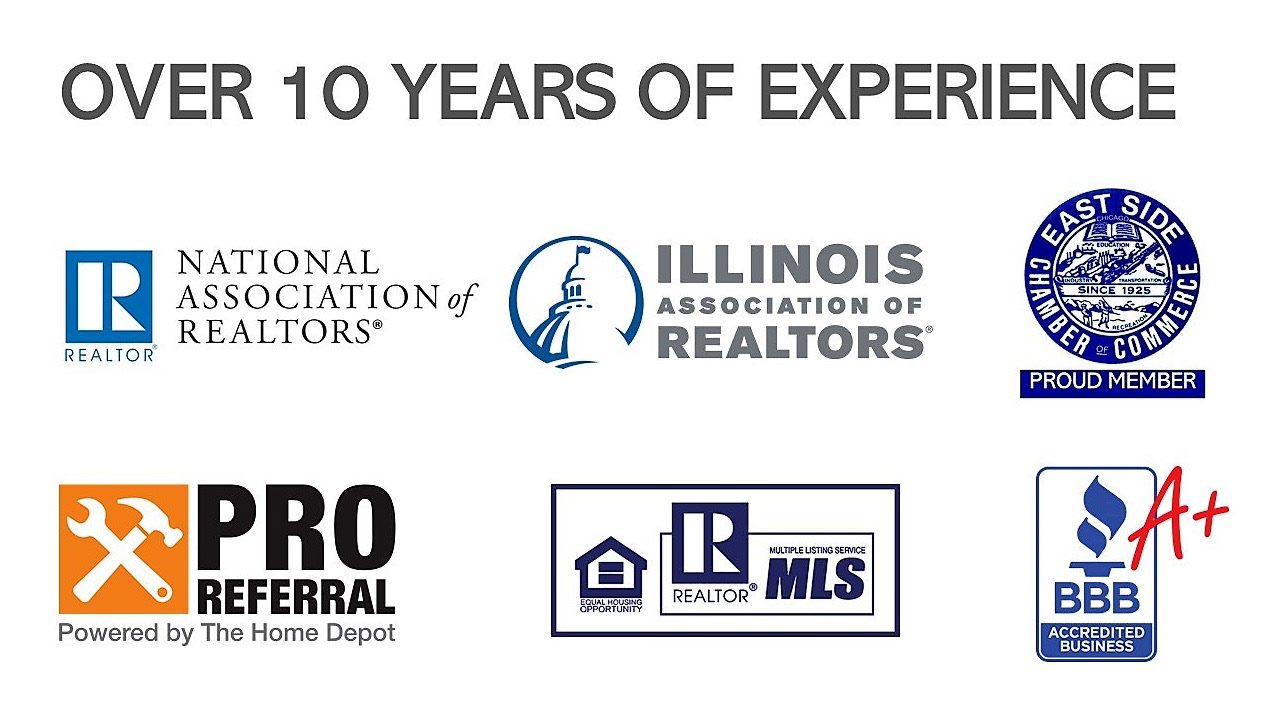 Mon - Fri 9 am - 5 pm / Sat 9 am - 2 pm, CST.