We Provide Payment Options For Everyone!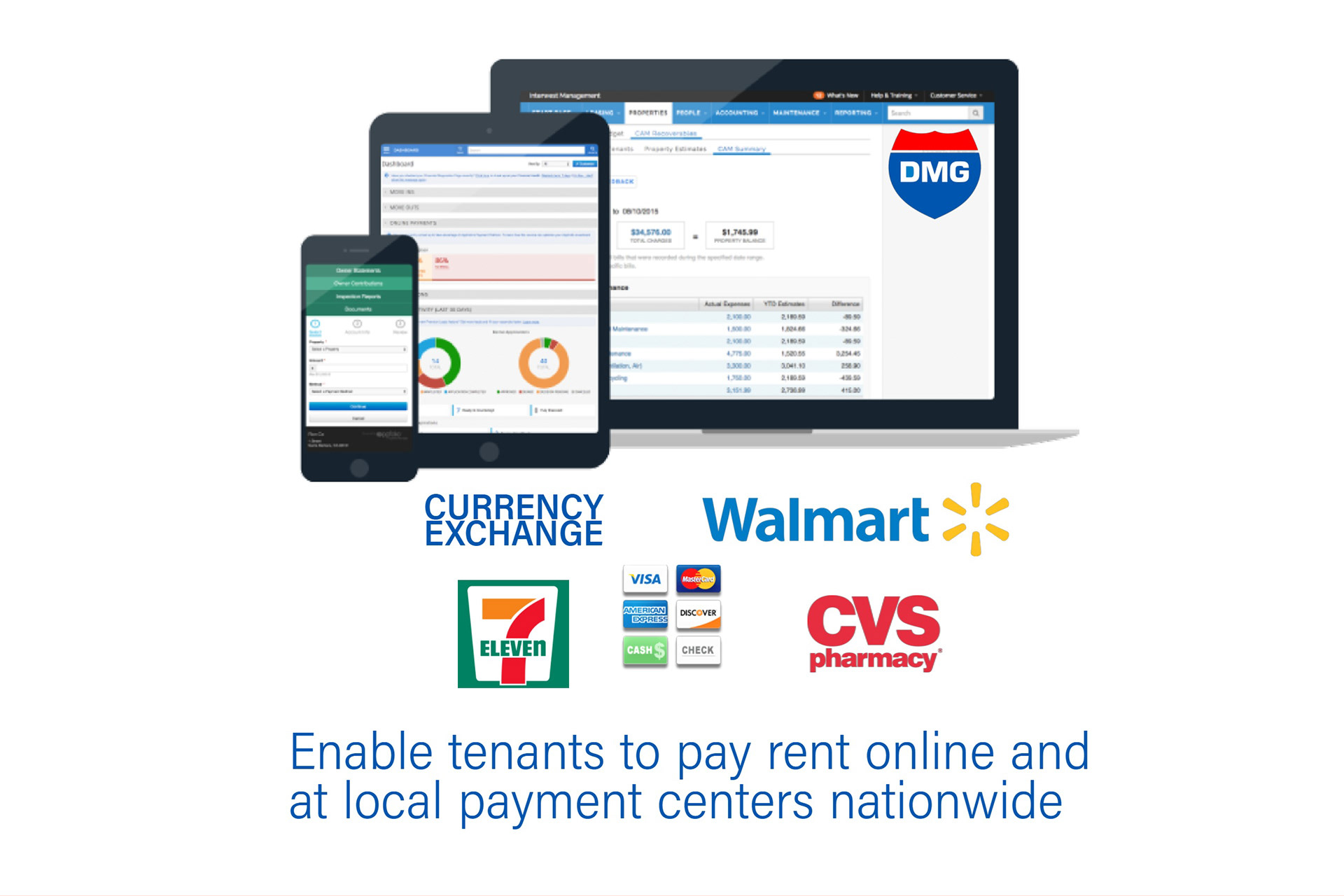 Why Enable Residents To Pay Online?
Stay Ahead With Modern Tools
Cut Time Collecting Rents
Improve Resident Retention
Transparent and accurate reporting
We take credit cards, debit and e-check
Office Payments Are Welcome!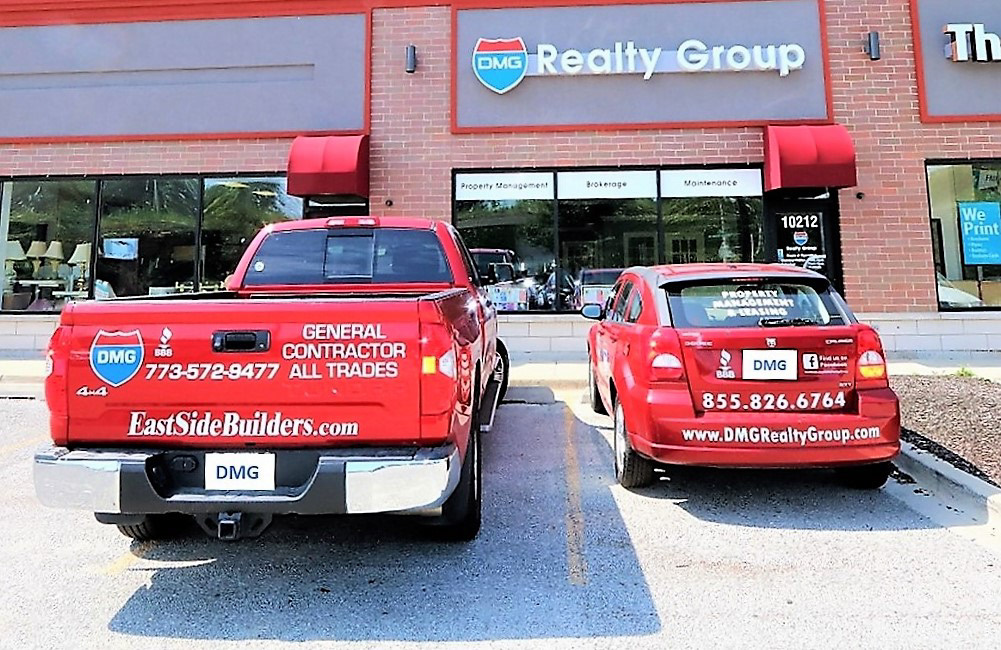 10212 S Indianapolis Ave Chicago IL 60617
Monday - Friday 9 am to 5 pm • Saturday 9 am to 2 pm, CST.
- Do Not Send Cash By Mail -
We accept most types of payment including cash• Credit Card And Debit Payments (Merchant Fees Apply)• FREE Ach Payments • Money Orders
Residents may now also make rent payments at any of the following payment centers;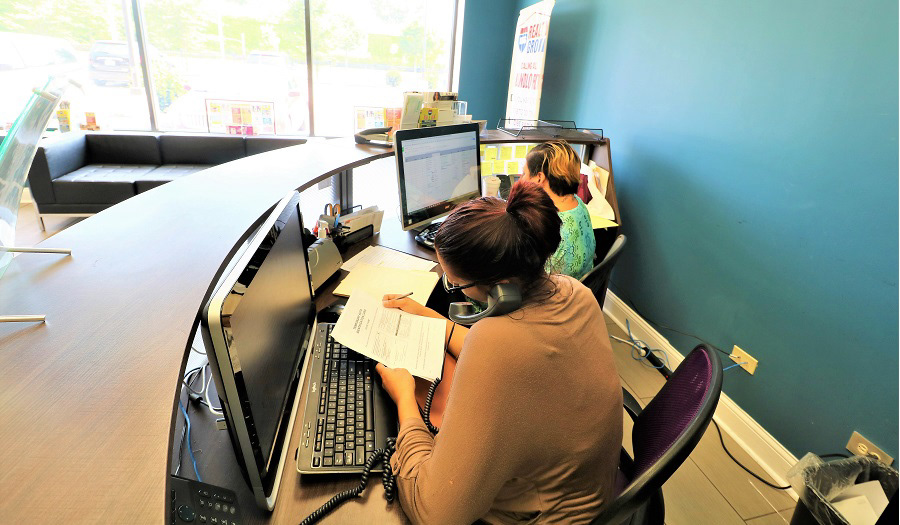 Pay-Slip is needed and can be obtained by calling our office Tel. 
1 (773) 629.2825
Monday - Friday 9 am to 5 pm • Saturday 9 am to 2 pm, CST.
Processing Fees Apply • $1,500 Maximum Per Transaction 
Owners and Investors, Take the First Step and Request a Management Proposal Today!
Request a management proposal for your single family home, condo or apartment building. The request process is simple and fast. Click below and complete the online form to receive a formal written proposal in minutes.

Note To Large Property Owners
Owners of large apartment buildings and commercial property portfolios are encouraged to call for special pricing. 
To speak to a property manager call Tel.
1 (773) 570.2585
Monday to Friday 9 am - 5 pm and Saturday 9 am - 2 pm Central Standard Time
.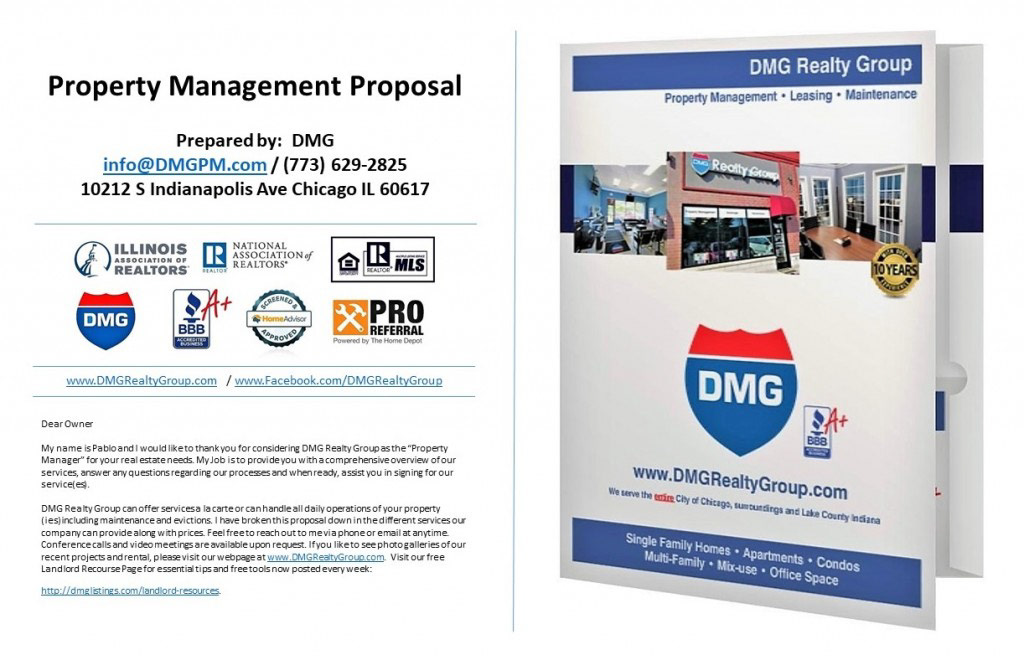 - BBB Accredited A+ Rating -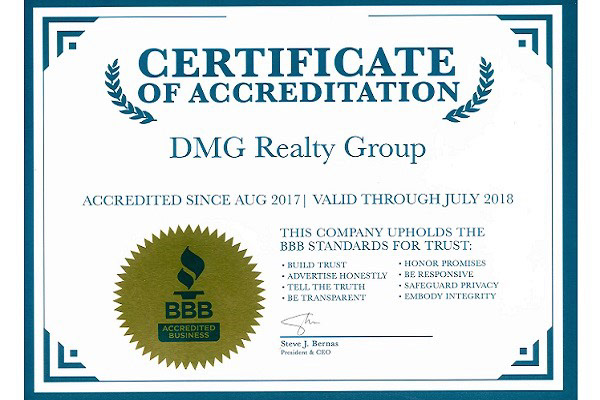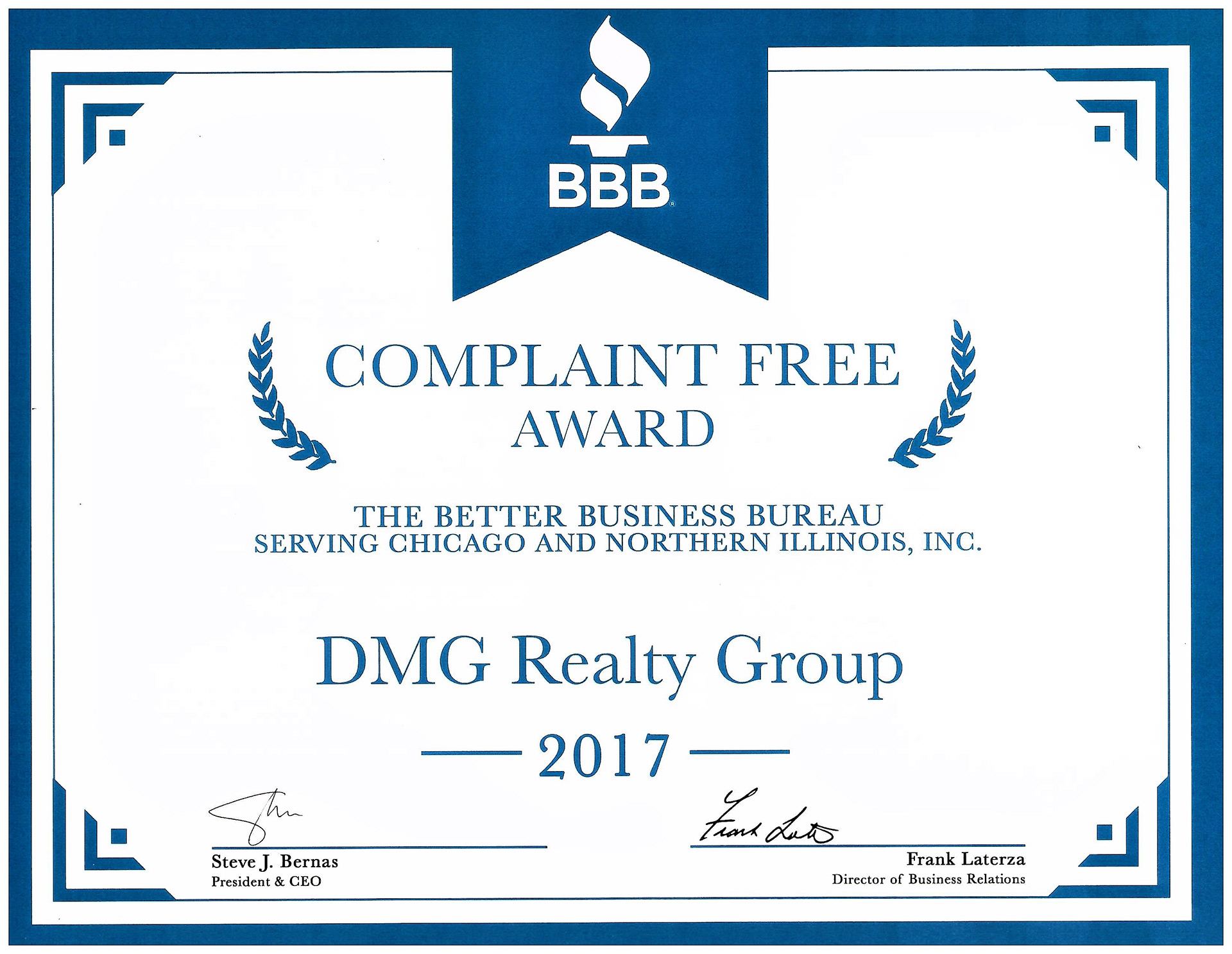 Mon - Fri 9 am - 5 pm / Sat 9 am - 2 pm, CST.