Make property maintenance and emergency repairs more convenient and affordable then ever. We will help you achieve your maintenance goals by maintaining your property and attending work orders or working alongside your vendor of choice. Our goal is efficiency and results.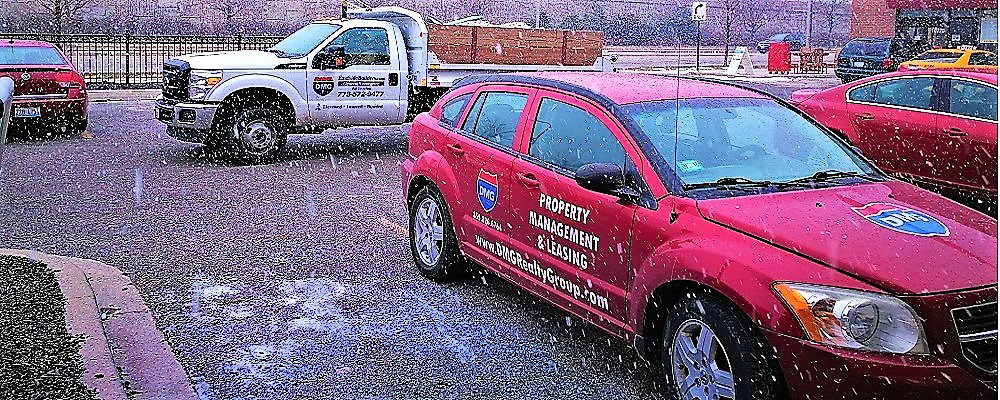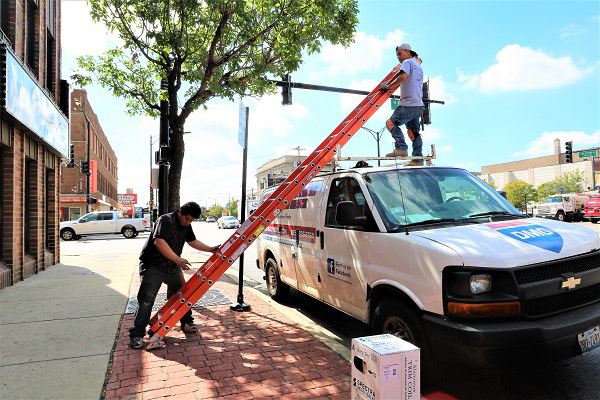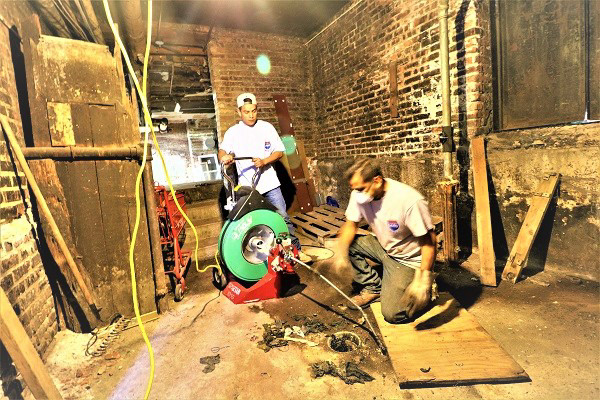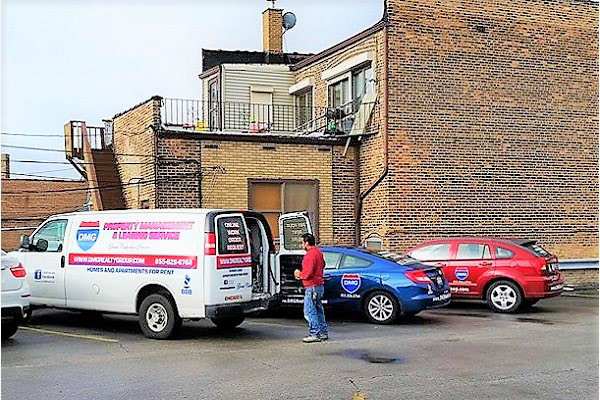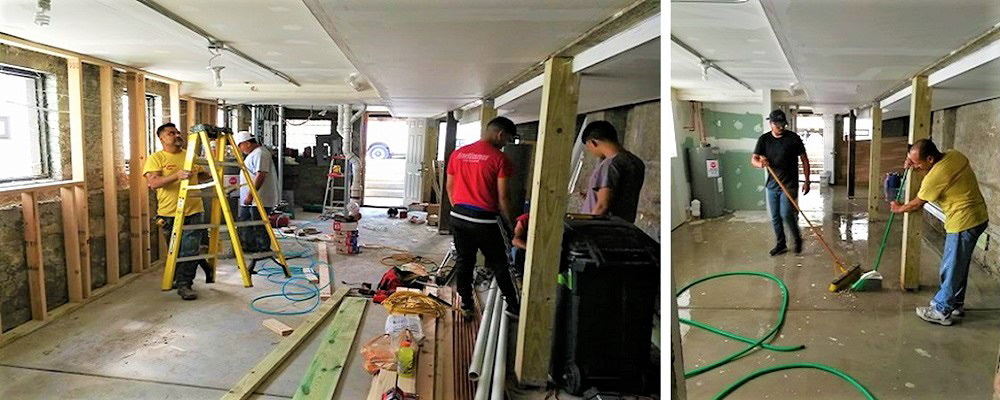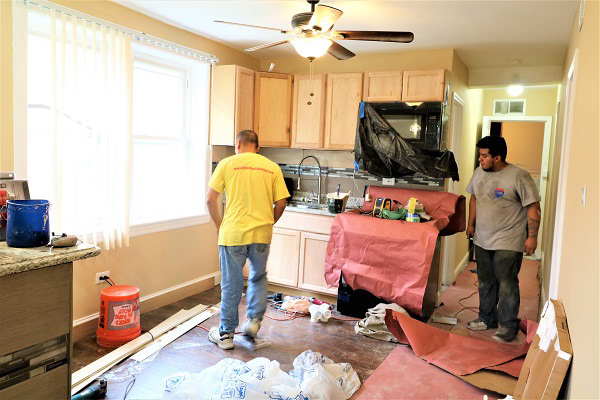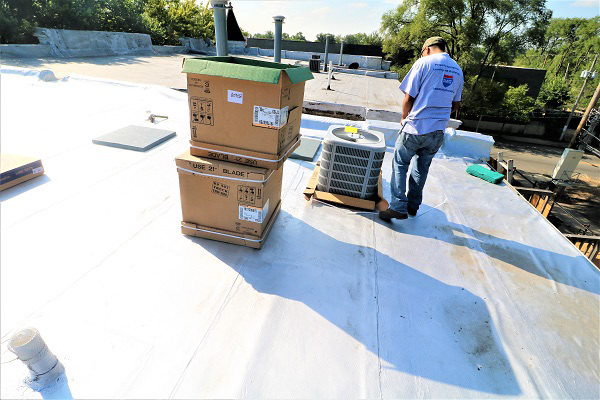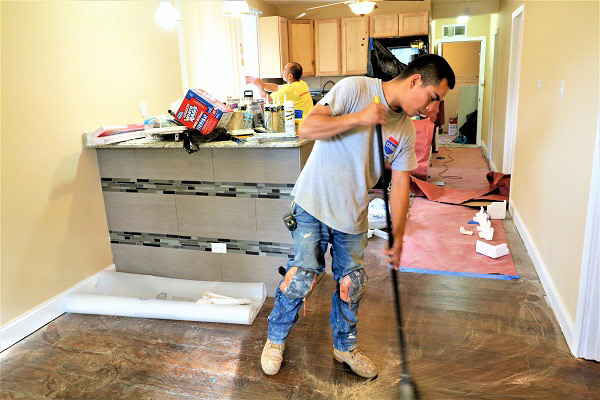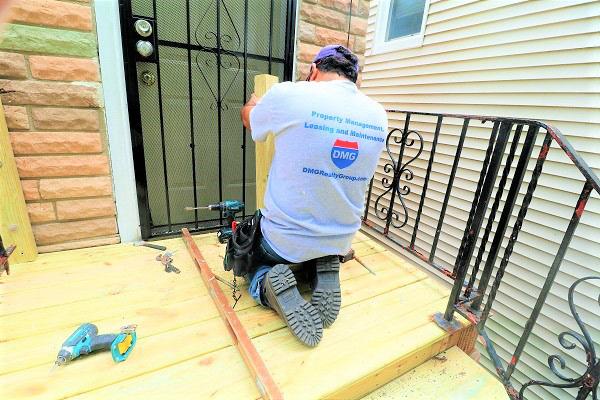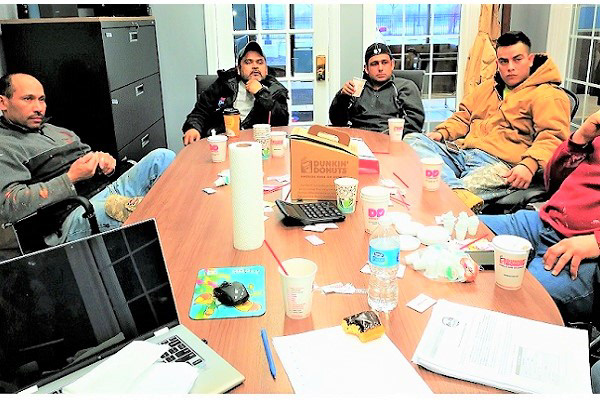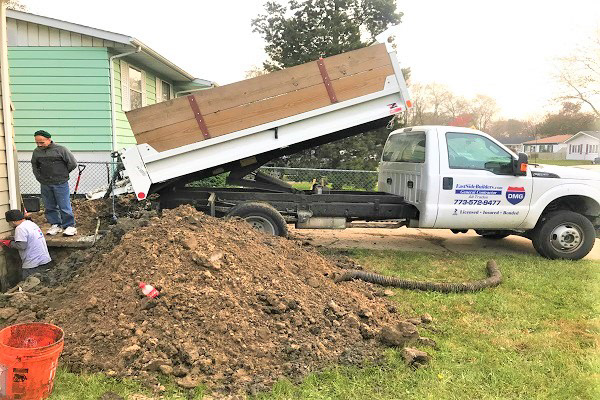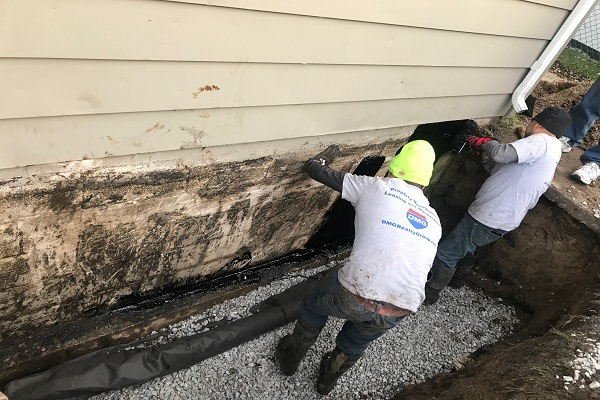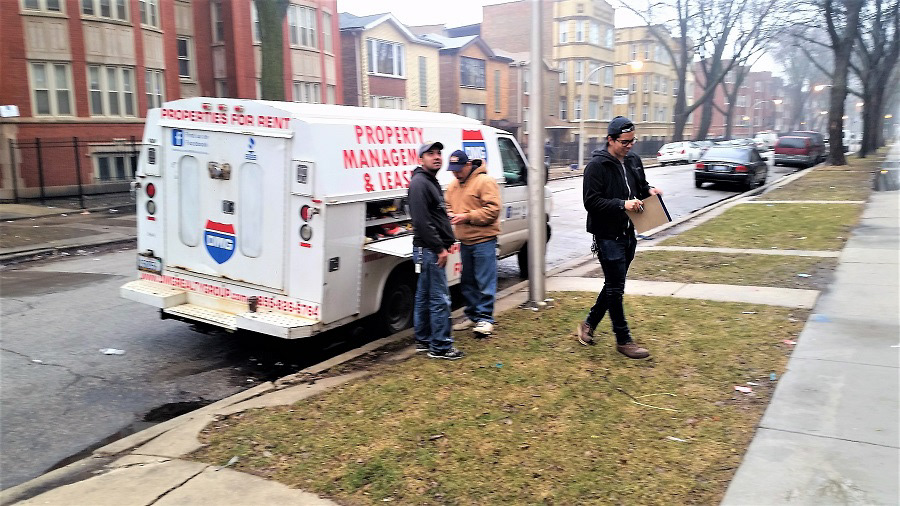 Benefits and advantages of working with our team:
1. We enable owners and property managers to quickly resolve inconvenient and potentially costly maintenance issues with speed and transparency.
2. We keep tenants happy with the ability to submit service requests via phone or tenant's portal at their convenience.
3. Our well trained maintenance staff help tenants trouble shoot minor power outages and plumbing clogs to effectively resolve emergencies and help owners manage maintenance costs. 
4. Our processes allows for immediate follow up from maintenance staff and property managers. 
5. Our software facilitates tracking of estimates and owner approval for repairs as needed.
6. Special financing is available for property improvements and large repairs. (Subject to credit approval)
7. It is our goal to improve the overall customer experience while saving time and money for our Landlord
s

.
Take the first Step and Request a Property Management Proposal Today
Request a management proposal for your single family home, condo or apartment building. The request process is simple and fast. Click below and complete the online form to receive a formal written proposal in minutes.

Note to Large Property Owners
Owners of large apartment buildings and commercial property portfolios are encouraged to call for special pricing. 
To speak to a property manager call
1 (855) 826-6764
 Monday to Friday 9 am - 5 pm and Saturday 9 am - 2 pm Central Standard Time.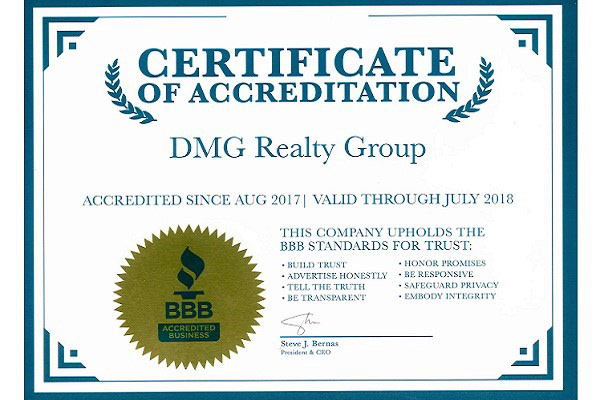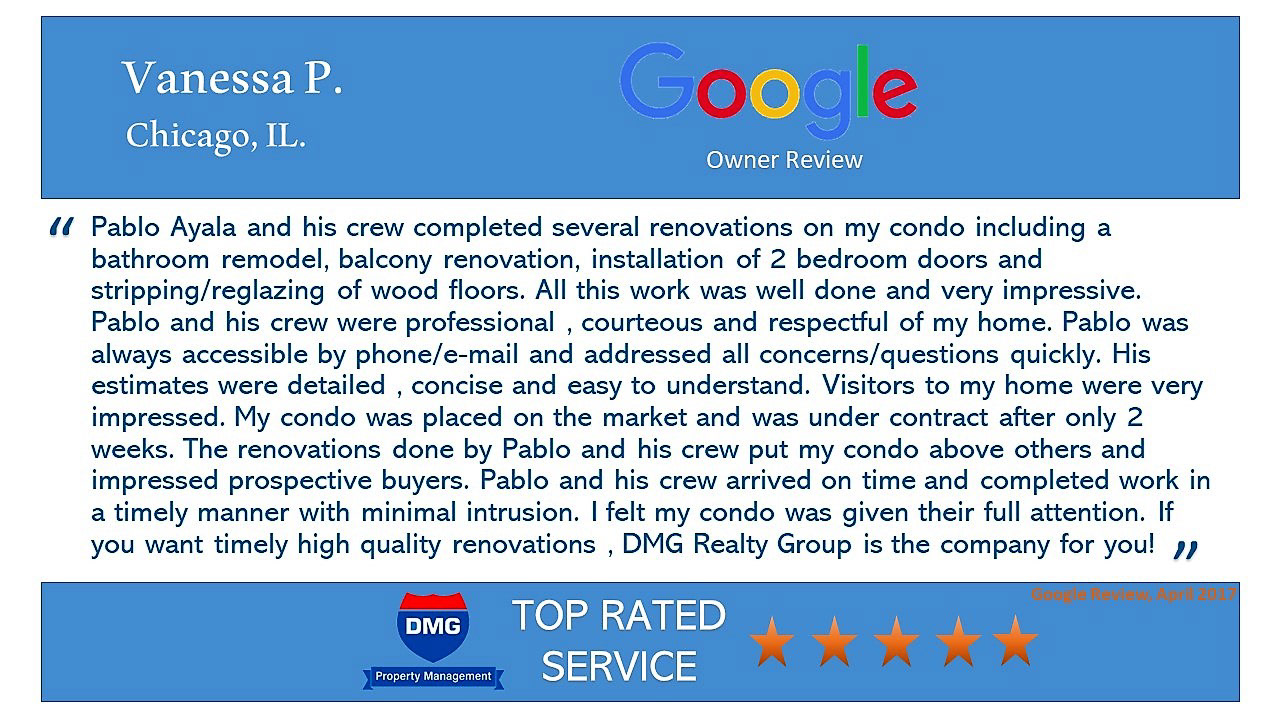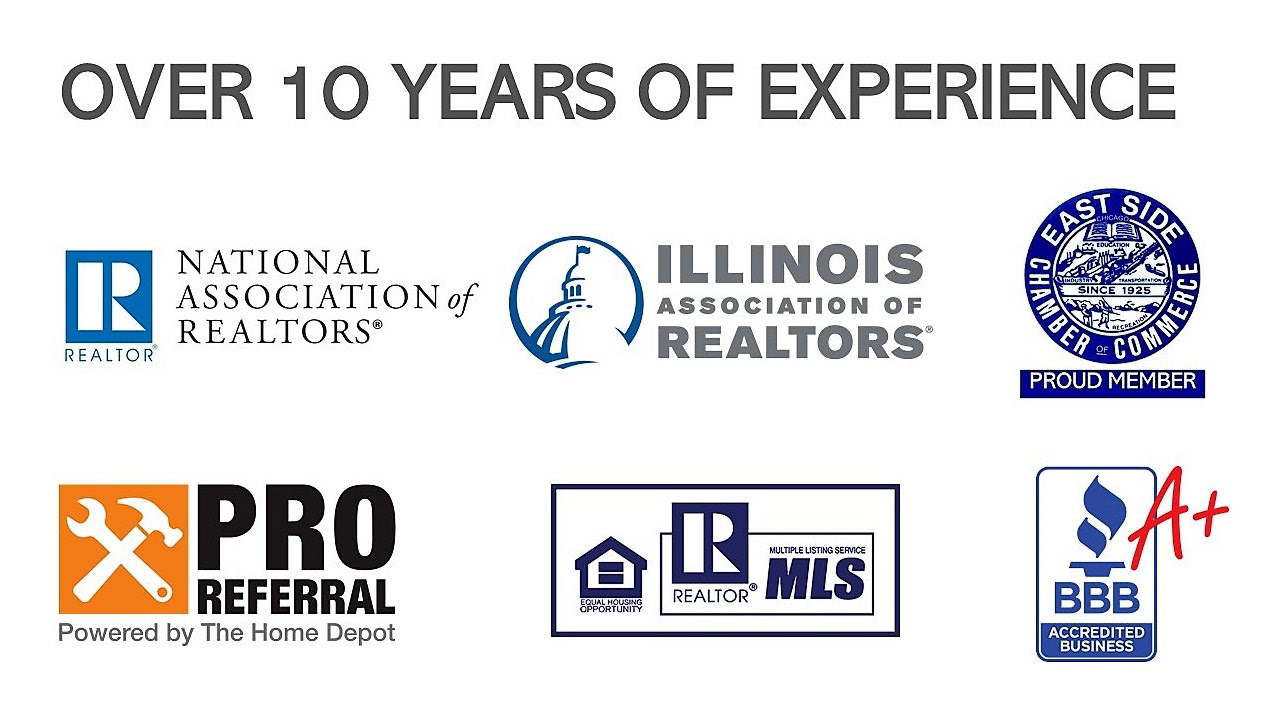 Mon - Fri 9 am - 5 pm / Sat 9 am - 2 pm, CST.